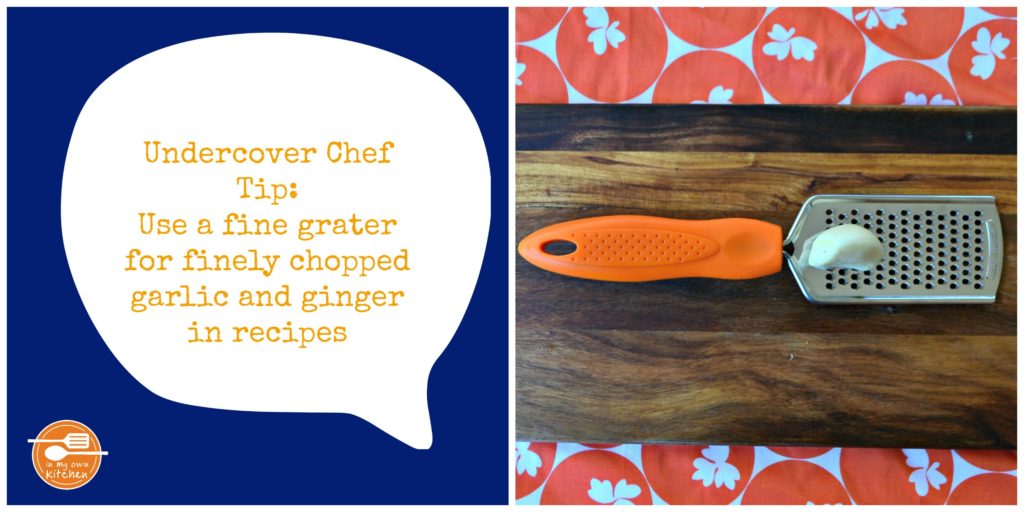 Undercover Chef Tip – Garlic or Ginger In Recipes
Have you ever looked at a recipe that asks for finely diced garlic or ginger and just gone…ugh..
Trust me, even in a professional kitchen this step is a pain. So what to do to make it easier when all you need is a spoon of garlic so can't use the food processor?
A microplane or fine grater makes quick work of a garlic bulb or knob of ginger. Just slide it over and the hard work is done. Easy!
On the plus side it is much easier to clean these tools than a garlic press and they are also great for shaving parmesan or chocolate as a garnish. Winning all round