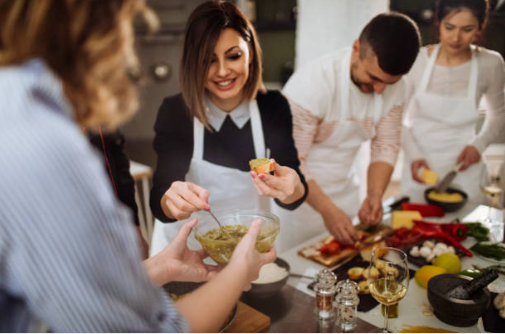 Learn to cook with L-Plate
Remember when you first learnt how to drive? Chances are, you had a patient person next to you. Someone guiding you through the backstreets until you could take on the open road…
'Uber-fun' Beginner Classes
For a start, we're at your place. No industrial kitchens, no scary looking gadgets. There is no pressure.
I like to cook the way you like to cook. Relaxed, fun and with a delicious meal as the reward.
If you'd like to have your kids in the lesson or cook themselves please see the IMOK Jnr packages for further information.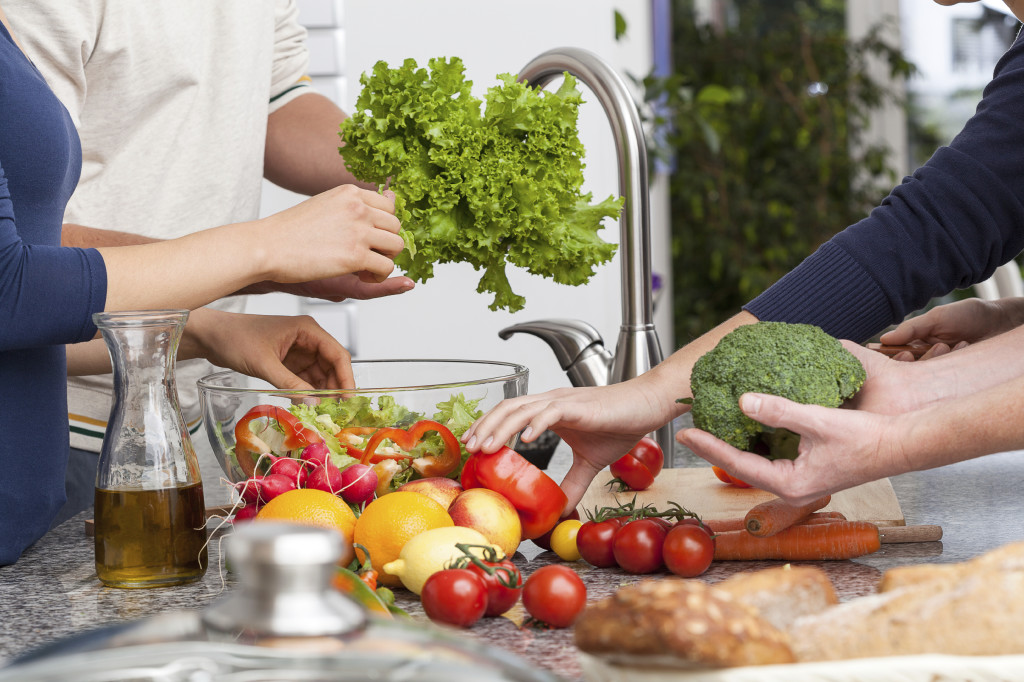 How do you get your L-Plates?
Beginner Cooking Classes
These classes are designed to introduce you to cooking and the kitchen. They are purposely left simple to not overwhelm – think of these lessons as the building blocks to your confidence in the kitchen.
Lessons are designed to be 1 hour and start from $65 - please see how to book for further information
GET STARTED TODAY
View our range of beginner cooking classes
Call Luisa Now to Get Started
If you're ready to take off the training wheels, simply call or email Luisa now to get started.