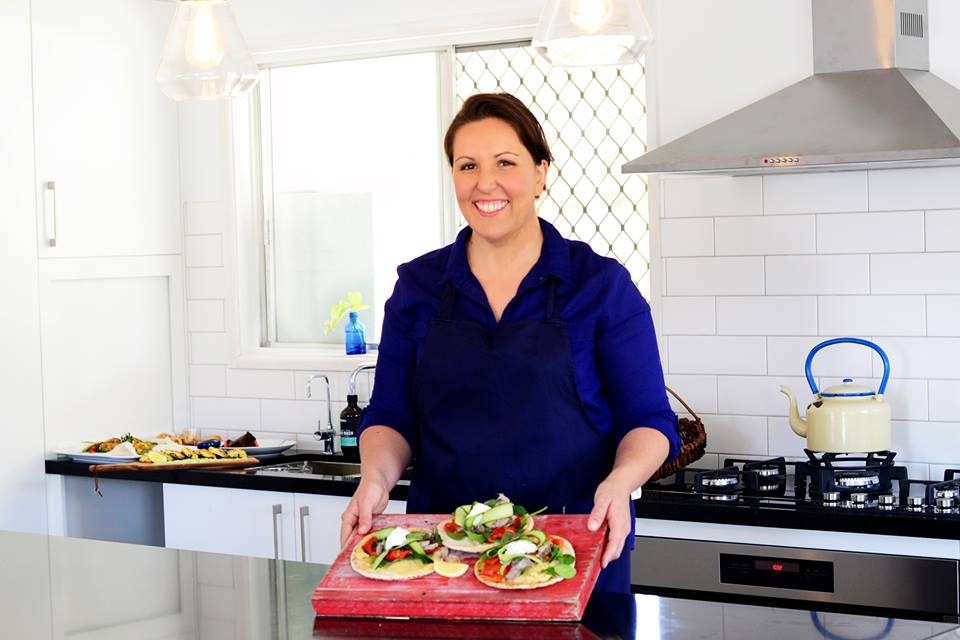 Have you heard about my group classes?
Love cooking and being social?
My group cooking classes cater to all skill levels and are limited in number to ensure you can be as involved as possible
What are the classes about?
Group classes are all about teaching cooking skills in a fun and social environment. In My Own Kitchen was created to cater to all cooking preferences from going solo in your kitchen, coming to mine or social cooking in group classes. Classes are available for all ages and skill levels - please see below for classes currently being offered or information for classes available in the new year
Express Kids Cooking Classes - no further class scheduled for 2020
Kids Cooking - Quick and easy classes
For those kids new to cooking and just wanting to give something a try these classes are a perfect fit
The classes run for an hour, feature some aspects that are pre-made and are designed to introduce kids into cooking in a fun group atmosphere
School Holiday Kids Classes
Kids Holiday Classes - General
Classes are limited to 8 participants. Classes are aimed at ages 8+ For children aged 4-7 cooking classes please inquire.
Classes require a minimum of four (4) children to proceed. You are more than welcome to stay for the cooking classes duration but participation is limited to the children to allow them to test their skills and learn new ones unless previously discussed as per the child's needs
Whilst the recipes in all classes can be adjusted to suit dietary/allergen needs, please be aware that In My Own Kitchen does not operate from an allergen free kitchen thus no responsibility will be taken for any trace allergens found on equipment. 
Standard group classes are one hour and are $45/child including ingredients
 No further classes scheduled for 2020
Kids Cooking - Advanced cooking classes - no further classes scheduled for 2020
For those junior chefs looking to improve their skills in a fun group setting. Classes will start from $60 a child and will be limited to 6 participants for greater one on one tuition. Classes may include a family  meal, more elaborate baking techniques or cutting skills.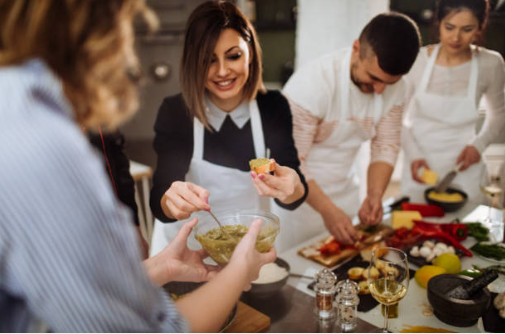 Adult cooking classes - no further classes scheduled for 2020
Demo afternoons
Fun and friendly demo classes designed to give you insight into chef tricks and tips for culinary success. Classes may include pasta or gnocchi, cutting techniques, cupcake decorating ideas, family meal planning or cooking for a crowd
Mum and Bub cooking
New mums looking to connect and cook meals together have a chance to come together and cook in an informal setting whilst learning new ways to make meals sure to please even the fussiest of families. Little one's welcome (age limits may apply) 
Can we create our own group classes with you?
Of course! Have a birthday, hens or bucks night coming up? Just want to get together with a group of friends and cook delicious food? Group class of a minimum of 5, maximum of 10 can be arranged with me in my kitchen or in your home if you prefer. For prices and times, please e-mail me at [email protected]
Classes are taught by me (Luisa) a qualified chef of 18 years. I hold a QLD blue card, a Diploma in Hospitality Management and a Certificate IV in Training and Assessment. 
All ingredients for In My Own Kitchen (IMOK) hosted classes are provided and included in the stated cost. Private lessons or personally arranged classes have different conditions so please see the FAQ page for further details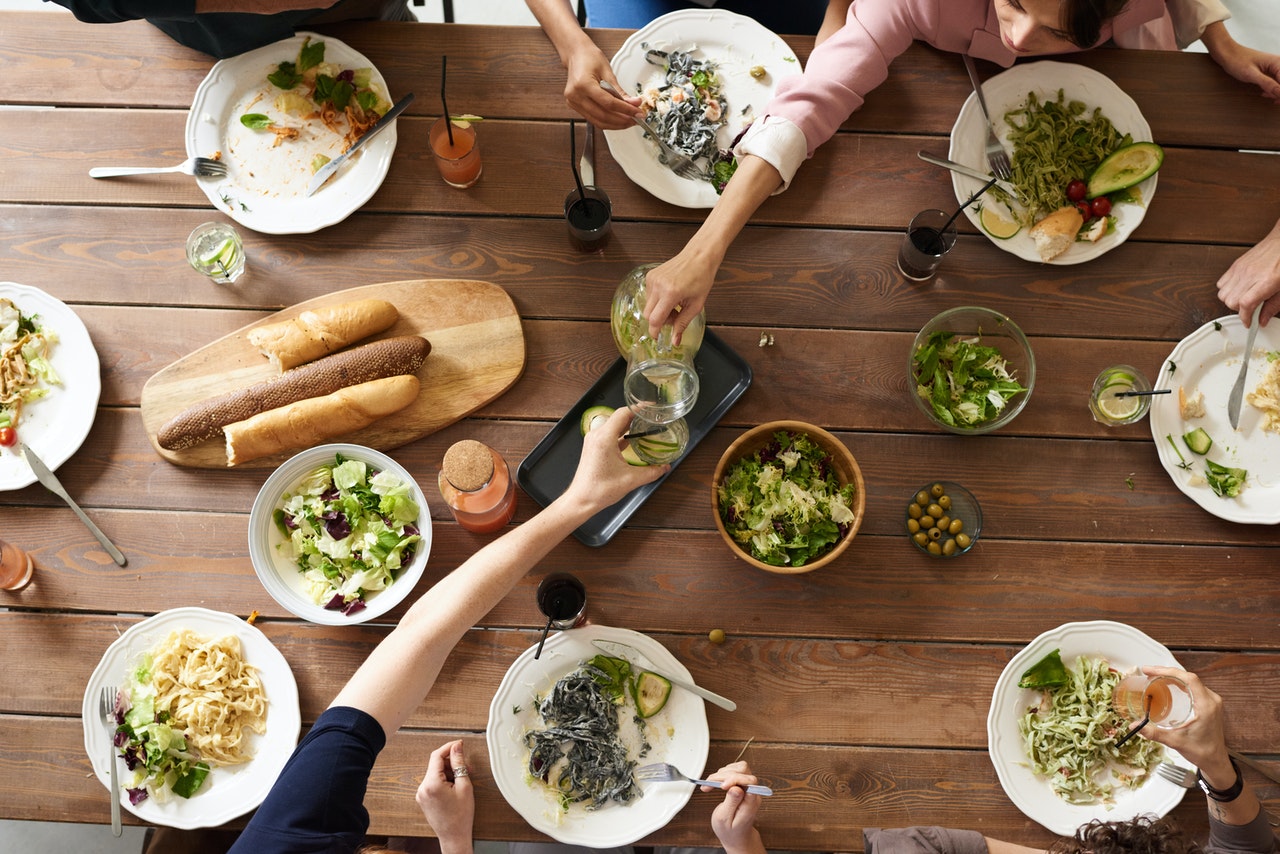 Call Luisa Now to Get Started Now!
Ready to book in your next class? Call or email Luisa to get started