Do you have plan managed NDIS funding? If so In My Own Kitchen can provide cooking classes in your home
These classes are designed to increase participants independence, confidence in the kitchen, safe preparation of favourite foods, all whilst providing recipes in an accessible format based on needs and introduce participants to the joy and fun of cooking 
Group social/respite classes may also be arranged - for these please contact Luisa for details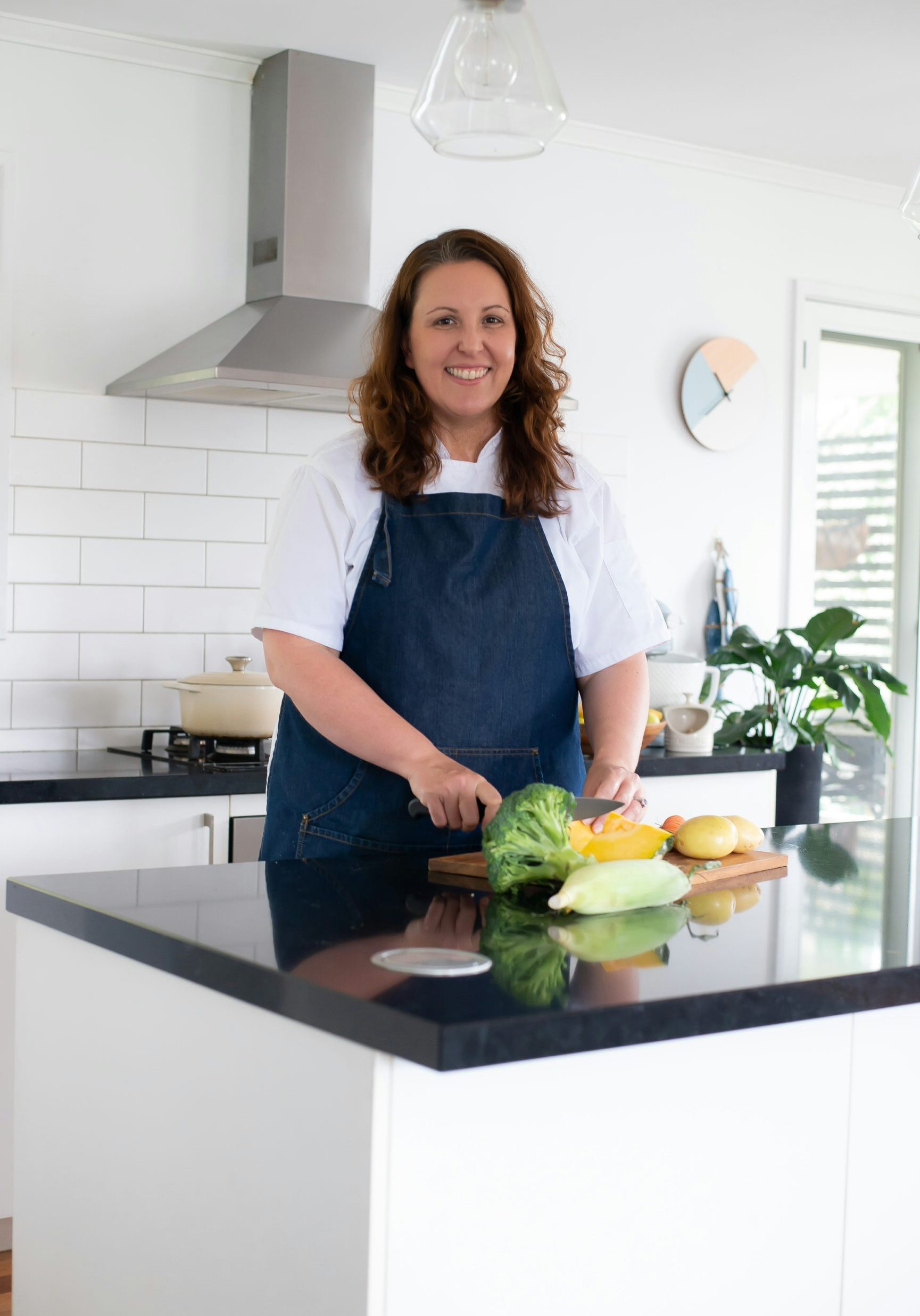 How can I help you?
Cooking in your kitchen
We discuss your needs and accessibility options

We look at what utensils you have in your home

We discuss your budget and the meals you like

I come to you and we cook the meal together

You learn a delicious meal and enjoy it or make enough to put some away in the freezer for later!
accessibility as the focus
Cooking with ease
By having me at your side you can learn at your own pace. No confusing recipes, no having to work out how to adjust it, no ingredients you have never heard of. Just good food made simple
I make sure the recipe has simple instructions that are easy to follow

Recipes may have visual guides for instructions depending on participants needs

Recipes based on foods you enjoy so you enjoy cooking them!

Utensils that assist in the preparation as required such as blenders, safety knives, scissors, food choppers and non slip mixing bowls. All utensils required are considered so you can cook with confidence 

Short lessons - designed to keep interest, not tire you out and be suitable for a weekday meal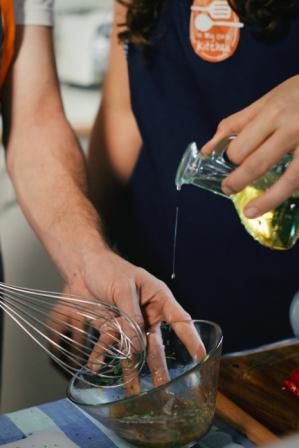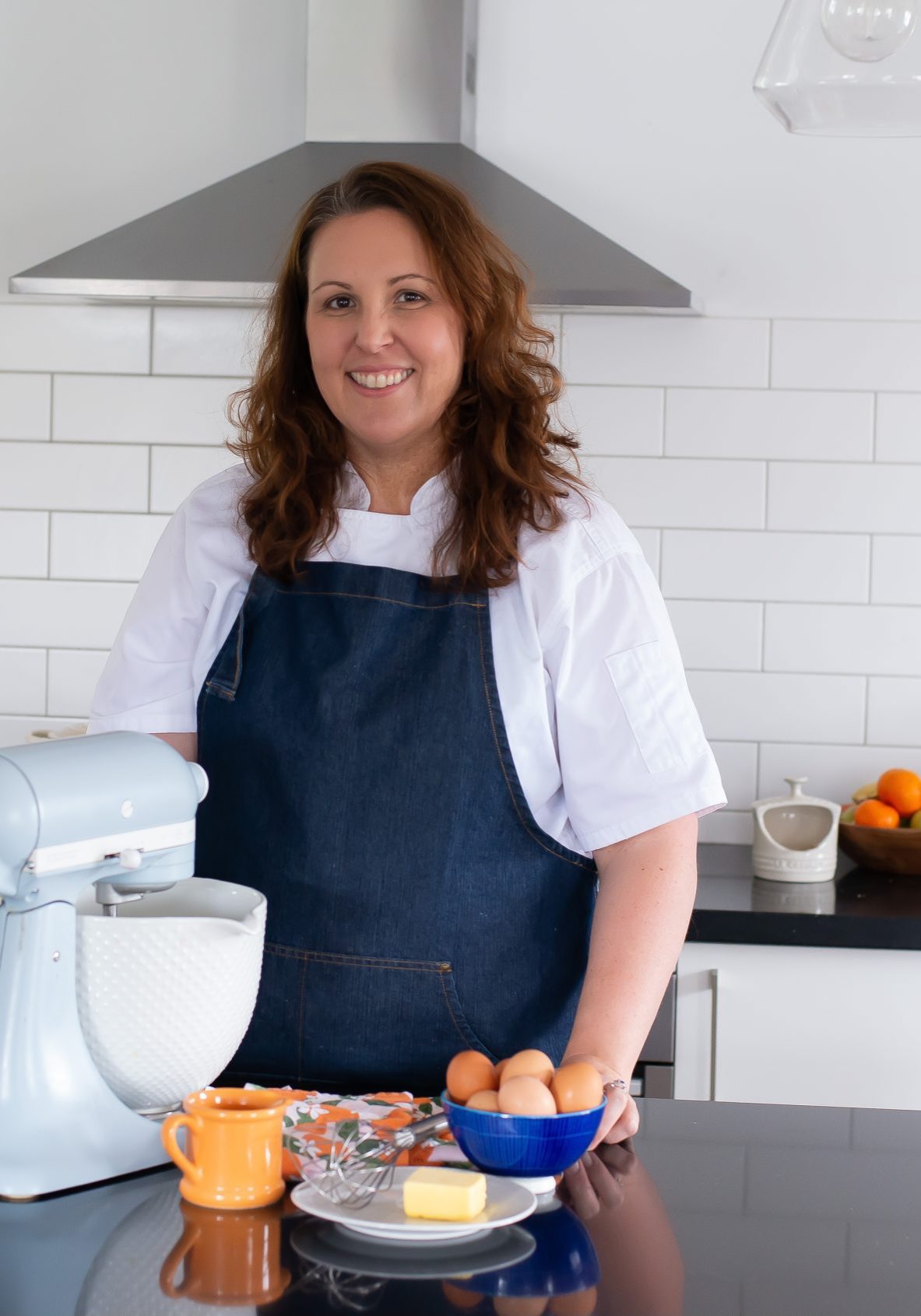 invoicing
How do I pay you?
As In My Own Kitchen is not a NDIS registered provider I can only work with participants on a plan managed fund. Prior to the lesson I provide a service agreement which ensures we can arrange lessons in line with your own personal funding for activities and allocate how many lessons you wish to book. Ongoing classes or casual classes are able to booked as desired. 
I then provide the service and invoice your plan manager. My lessons are invoiced to the maximum cap for NDIS funding to bring it in line with my standard lesson costs. Ingredients are invoiced separately if you wish me to provide them. 
Common funding used for cooking classes has been allocated under: 
01_011_0107_1_1 assistance with self-care activities weekday
Please get in touch to discuss your interest and we can create a lesson plan to suit
Call Luisa Now to Get Started Now!
Ready to book in your next class? Call or email Luisa to get started