ADULT COOKING CLASSES
Beginner Cooking Classes
In home classes designed to improve your cooking confidence
HOLIDAY COOKING CLASSES
A fun and easy way to learn new skills
Fun and social cooking classes for the school holidays. Kids learn new skills whilst making delicious food 
CATERING
Have your events catered with ease
Have a chat with Luisa to create Chef-designed moorish treats and event styling.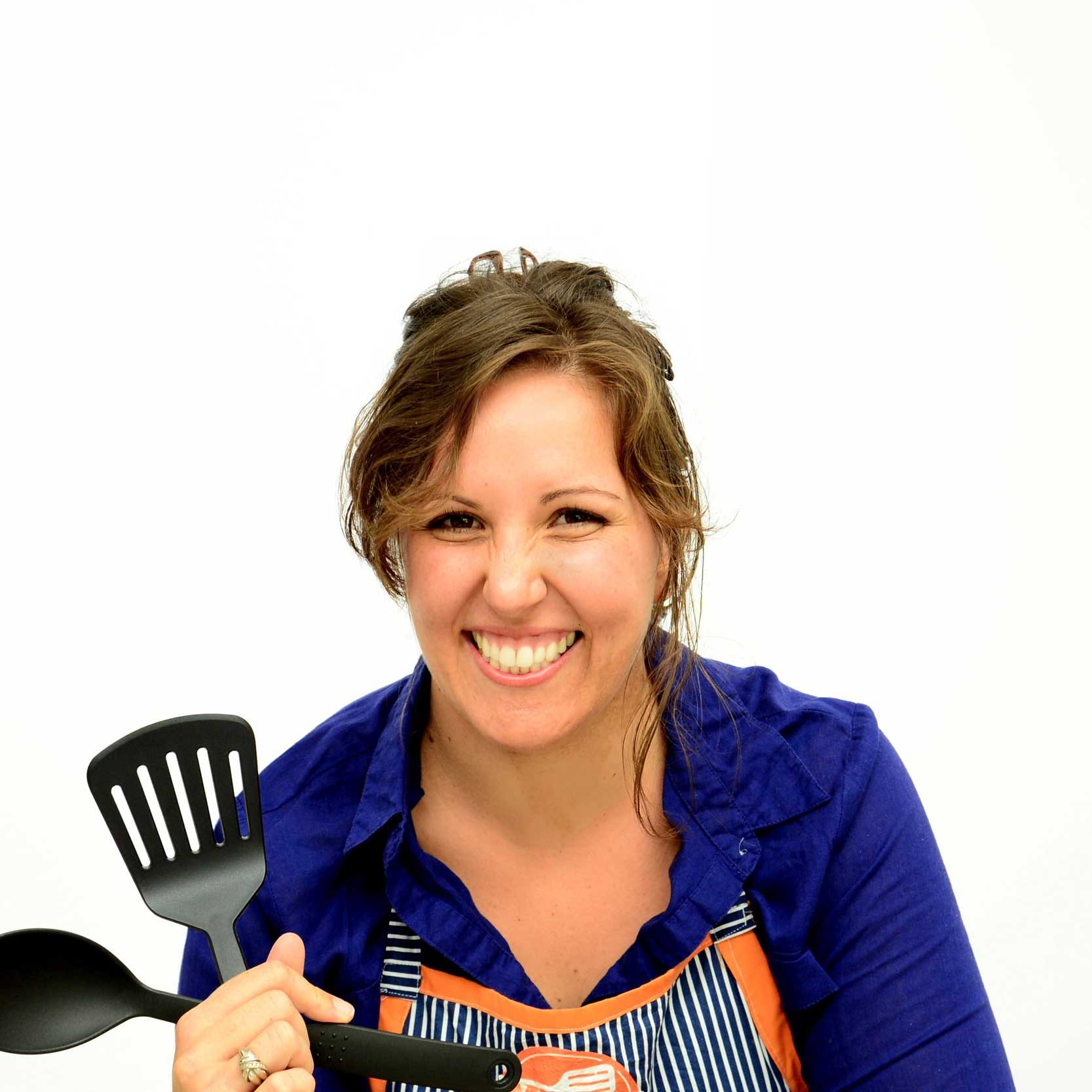 Meet Chef Luisa Scrimshaw
I believe that anyone can cook delicious food and have fun doing it.
What if cooking food doesn't need to be a chore and could be the best fun you can have with a bench full of ingredients and a stove? From the garden to the table I love creating with any and all ingredients I can get my hands on – nothing excites me more than the adventure of a new recipe and new flavours to explore.
Let me show you how to create wonderful food, plate it and actually enjoy it.
CONTACT US
Give us a call to discuss your class options today.
Easter Marshmallow Treats